We are looking to reinforce our team:
Your role:
Working on your own to process and do the groundwork to calculate construction components
Continuous monitoring of the procurement process and its further development and optimisation
Close collaboration with business development, planning and construction management
Support in purchasing technical construction components
Support to the project manager in preparing the work, mass calculations, preparing measurements and project accounts
Build, foster and maintain good relationship with suppliers
Team-oriented collaboration with the functional divisions
Preparation of appropriate billing for projects
Your profile:
Graduate in technical or commercial procurement, state-certified engineer, carpenter etc. or similar qualifications
Professional knowledge in the area of construction components and purchasing would be desirable
Interest in technical correlations, good technical understanding and good spatial visual imagination
Good communicator and skilled negotiator on the telephone
Good organisational skills
Resilient, flexible team-player
Ability to work on own initiative, reliable
What we offer:
An interesting place to work in a leading group of companies working on high quality fit-outs in Germany
Full-time position: 40 hours/week
Attractive salary package commensurate with position
Remuneration and agreed benefits, bonus system
Permanent contract
Company car
A role with prospects, further development opportunities within the organisation
Opportunity to work autonomously in collaboration with project management
Pleasant working environment, further training opportunities, use of the company's holiday properties (abroad)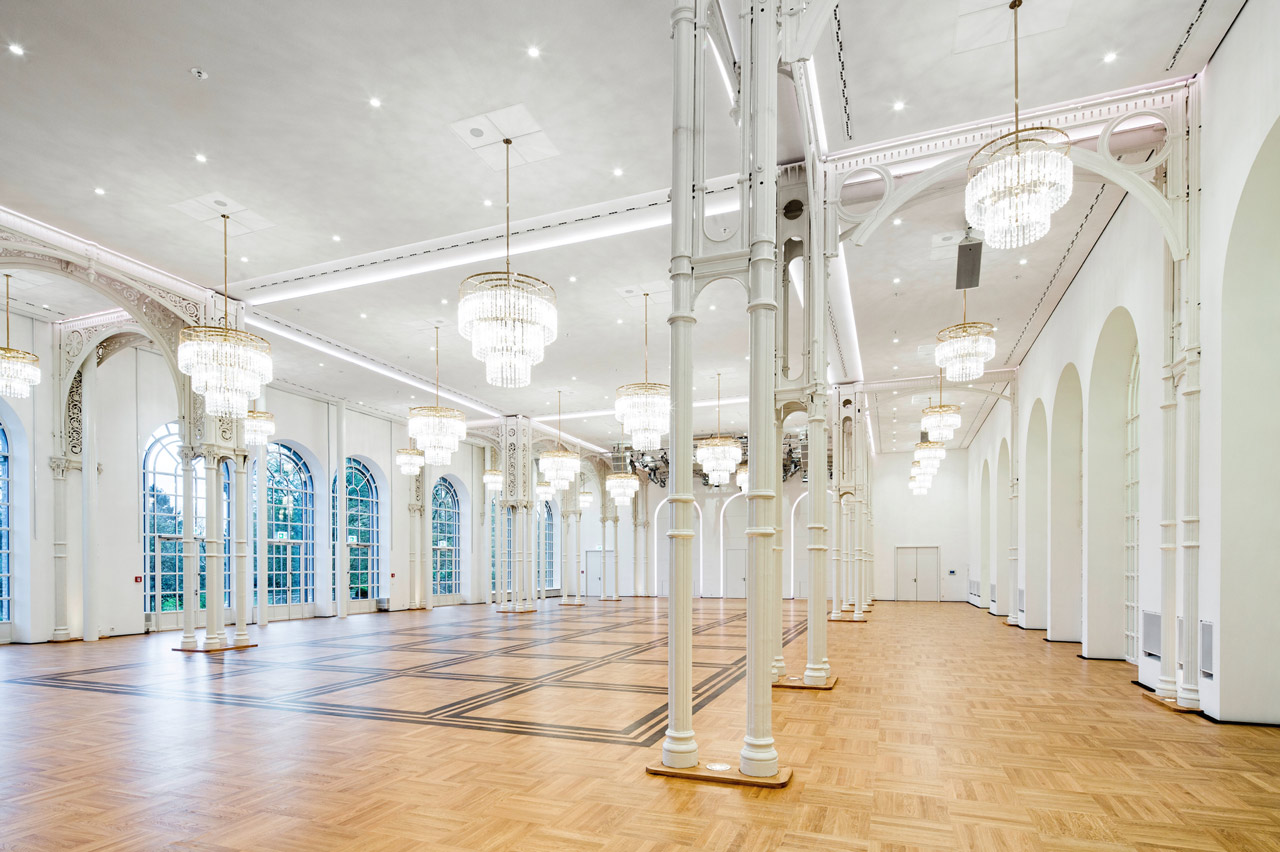 Your main task is to support our project managers and to help deliver a range of construction projects. You will primarily be responsible for groundwork, preparing and following up the work and billing at the individual construction sites.
Your profile:
Graduate technical or commercial civil engineering, engineering, 'Master', carpenter etc. or similar qualifications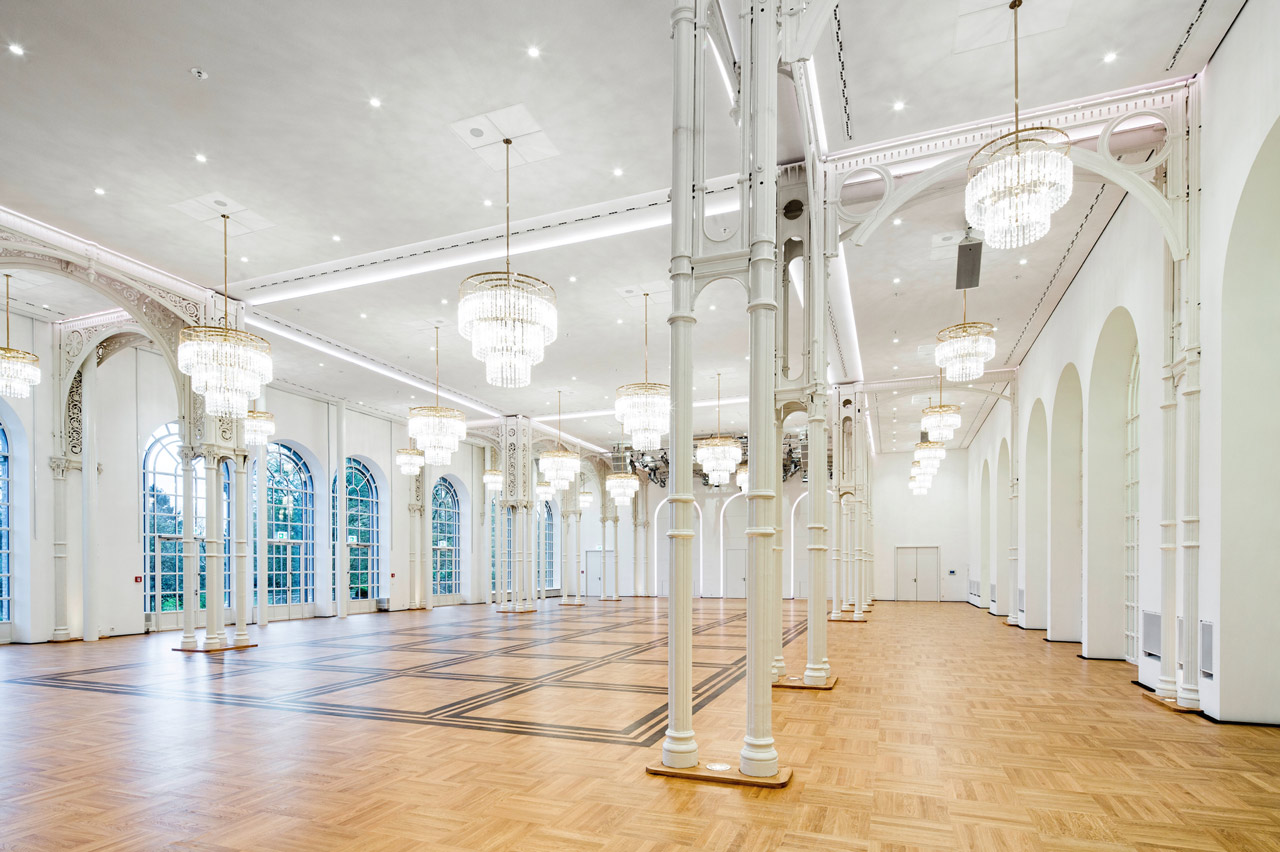 Your role:
Support in preparing measurements and reports, materials scheduling
Support to billing and budget management
Deadline and quality control
Point of contact for subcontractors
Your profile:
You have professional experience or training in the construction sector/structural engineering or similar qualification
You are reliable, and a capable manager and decision-maker
Willing to work anywhere in Germany
Driving licence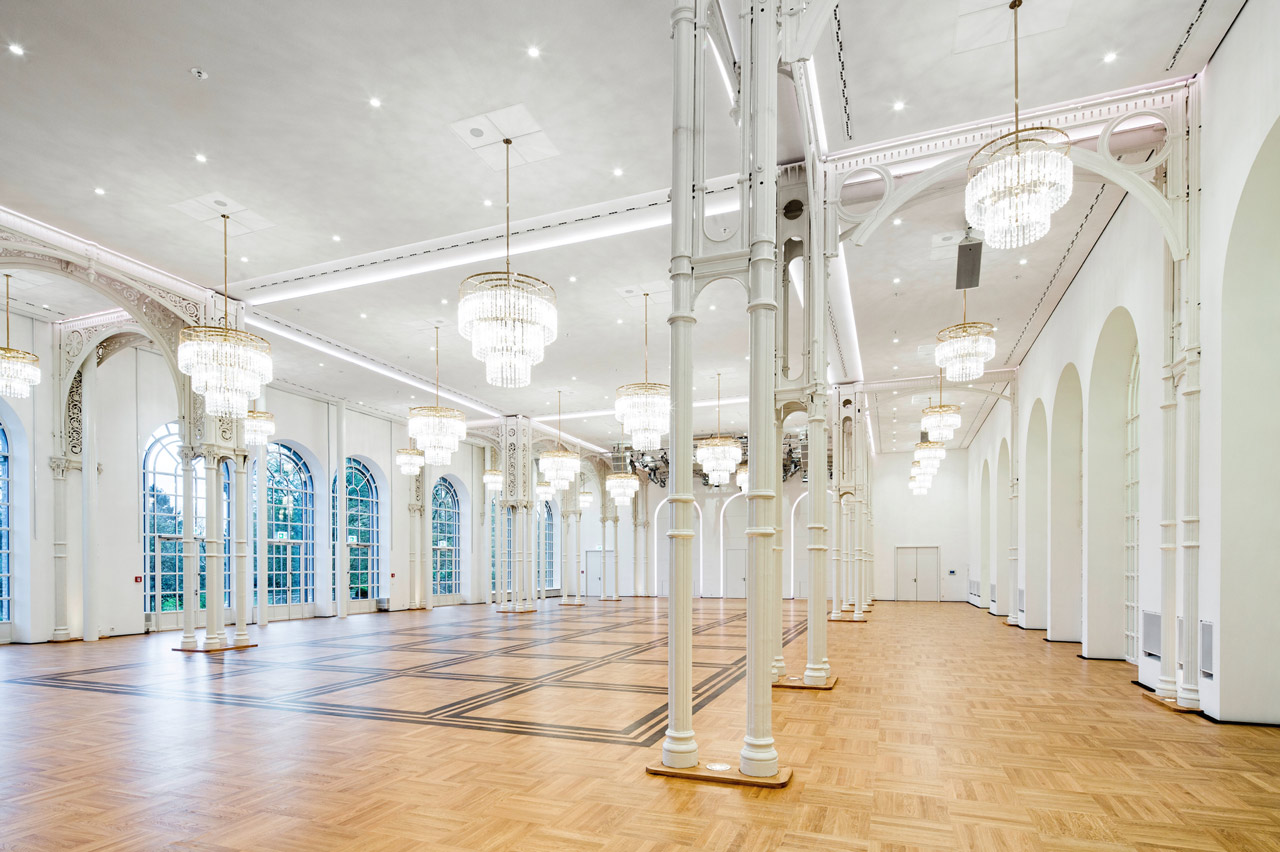 We also offer internships and apprenticeships as:
What does a drywall engineer do?
Production of drywall constructions, e.g. lightweight walls, taking into account interior and exterior heat, cold, sound, fire and solar protection
Hang and cover ceilings using plasterboard, metal, wood, etc.
Installation of insulation materials and improve acoustics
Installation of windows, doors, glazing elements, wall coverings
Which school-leaving certificate should I have?
Secondary school-leaving certificate (Hauptschulabschluss or Realschulabschluss)
A-levels (Abitur)
How long does the training take?
3-year recognised apprenticeship
With A-levels, training can be reduced to 2 years
Once I have completed my apprenticeship, what further training, promotion opportunities are available to me?
Technician
Master
Civil Engineer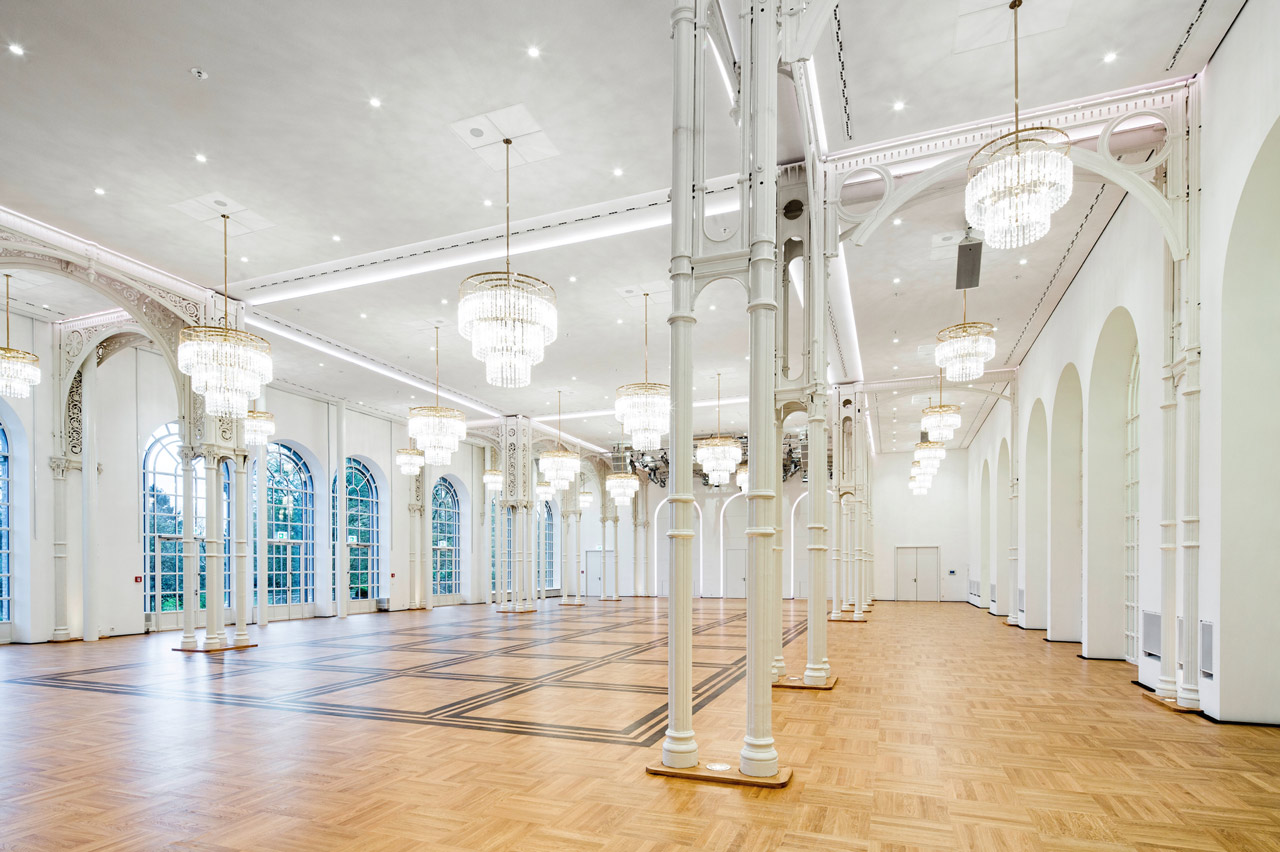 As a company, we:
operate primarily in Germany as well as other countries
cover partition walls and ceilings with plasterboard
process partition walls in wood, glass and other materials
fit high quality wall coverings
install windows and doors
perform carpentry services
install selected ceilings
apply interior plaster and exterior render
perform painting and coating activities
produce heat insulation systems
and much more.
We offer internships and apprenticeships as:
office Manager
industrial Manager
drywall mature students
drywall engineer
interior design and fit-out painting and varnishing
We offer:
an interesting place to work in a leading group of companies working on high quality fit-outs in Germany
a pleasant working environment
remuneration and agreed benefits, bonus system
permanent contract
further development opportunities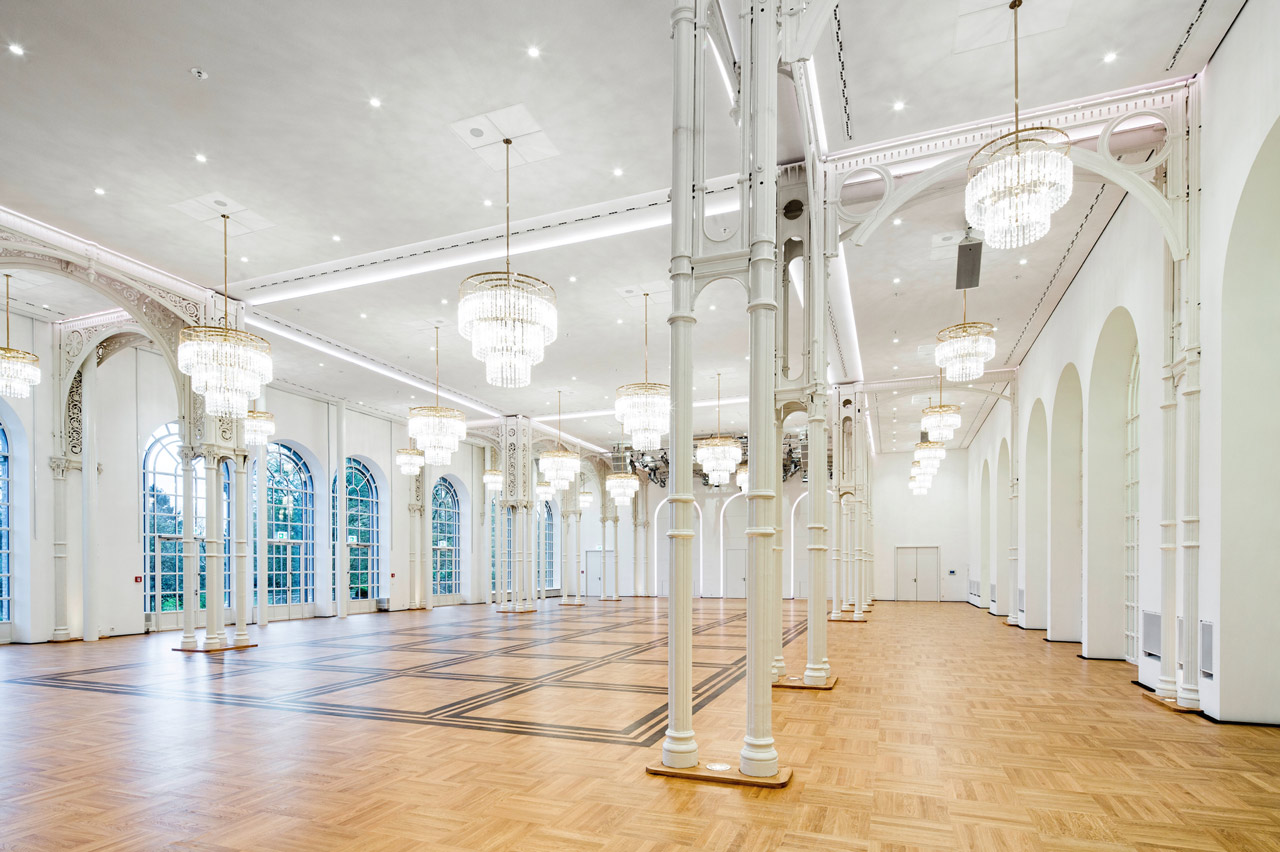 We look forward to receiving your application documents via e-mail or post!
Please send your application to:
Ruben Peter Ausbau GmbH, Andrea Messerschmidt, Die Aue 2 in 98593 Floh-Seligenthal
or by e-mail to personal@ruben-peter.de.